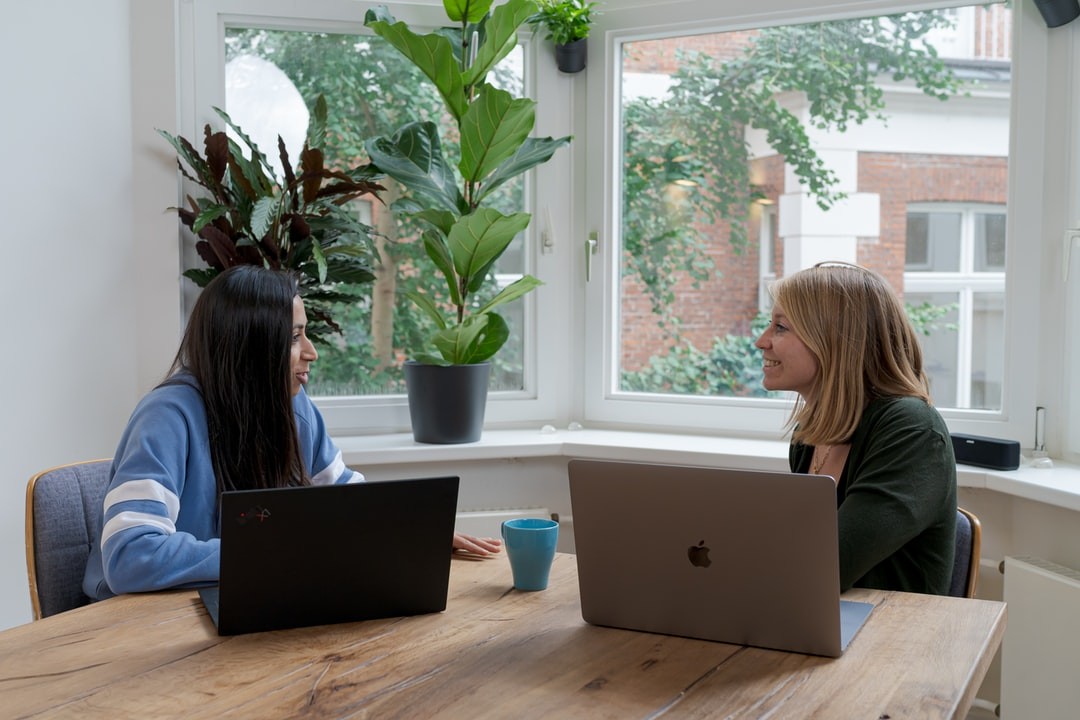 Type Of Courses 
Private, Semi-Private, In Group
Level
Intermediate to Advanced
Small groups of up to a maximum of 6 people allow you to learn different practical concepts and practice them with group participants effectively. A real friendship and productive and sympathetic relationship is created through our thematic dialogues, sometimes funny and very interesting. This makes our lessons a real fun session where all of them are in English.
VSchool top-rated English conversation courses are an excellent resource for taking the next step in your speaking skills.
Speaking practice will help you learn useful language for everyday communication.
The course includes different, useful class topics a variety of activities and techniques to ensure you are constantly improving in every lesson so you have more confidence to use your new skills immediately for different situations, whether for everyday English or at work. 
Whether you're just a beginner starting your first English course or an advanced learner hoping to perfect your English, Conversation English classes with our expert teachers are the fastest way to gain confidence in your English.
APPLY NOW AND PRACTICE YOUR ENGLISH WITH THE SUPPORT OF OUR EXPERT TEACHERS.