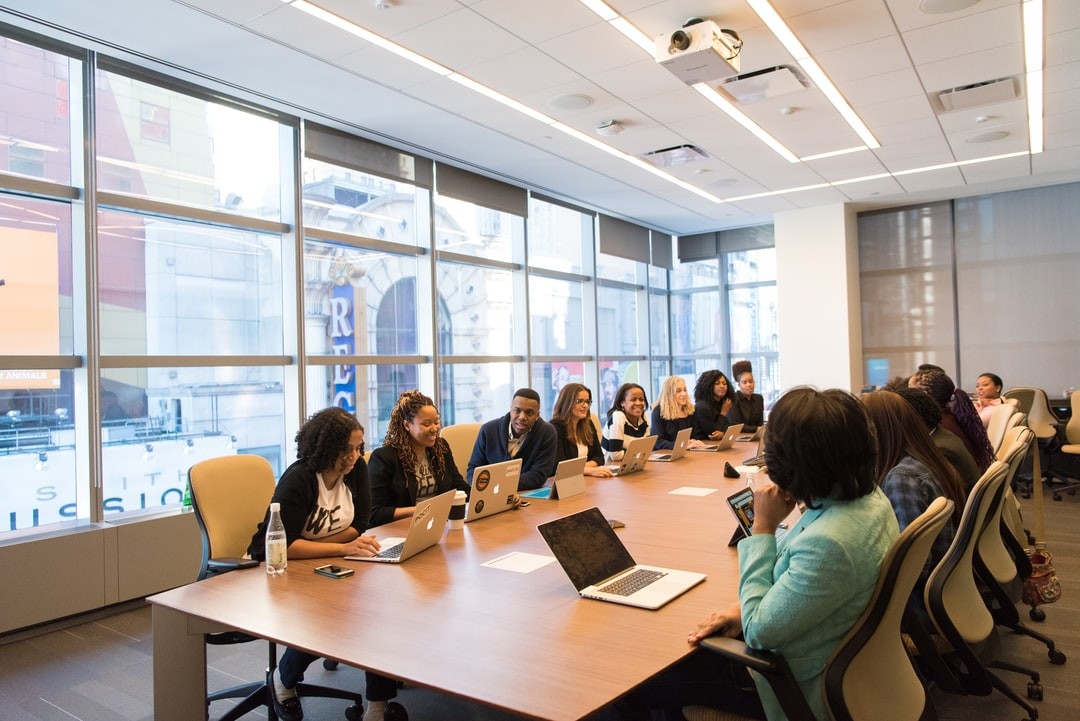 We are always welcoming visitors who wish to learn more about our school and register for our English courses for the 2022-2023 academic year.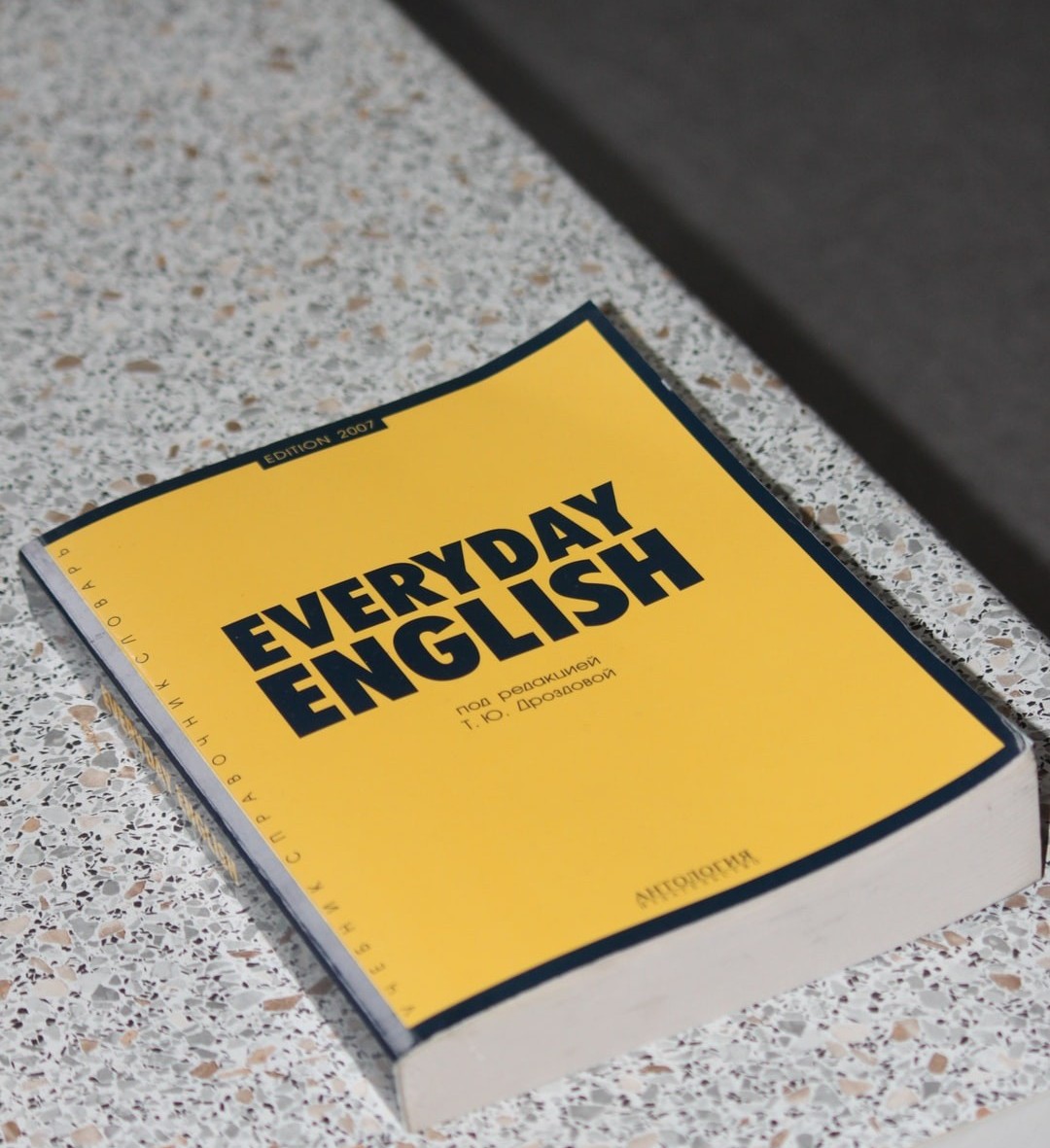 Intensive English Classes
VSchool offers you intensive and rapid English courses for children and adults always keeping the quality high.
VSchool helps you enjoy your summer, and learn or improve your level of English with dynamic, fun and effective lessons.
APPLY FOR ENGLISH COURSE THAT IS RIGHT FOR YOU!
Contact us to discuss your education.
We welcome applications from Switzerland and around the world. Simply mention the type of education (at school / online) in the form below.