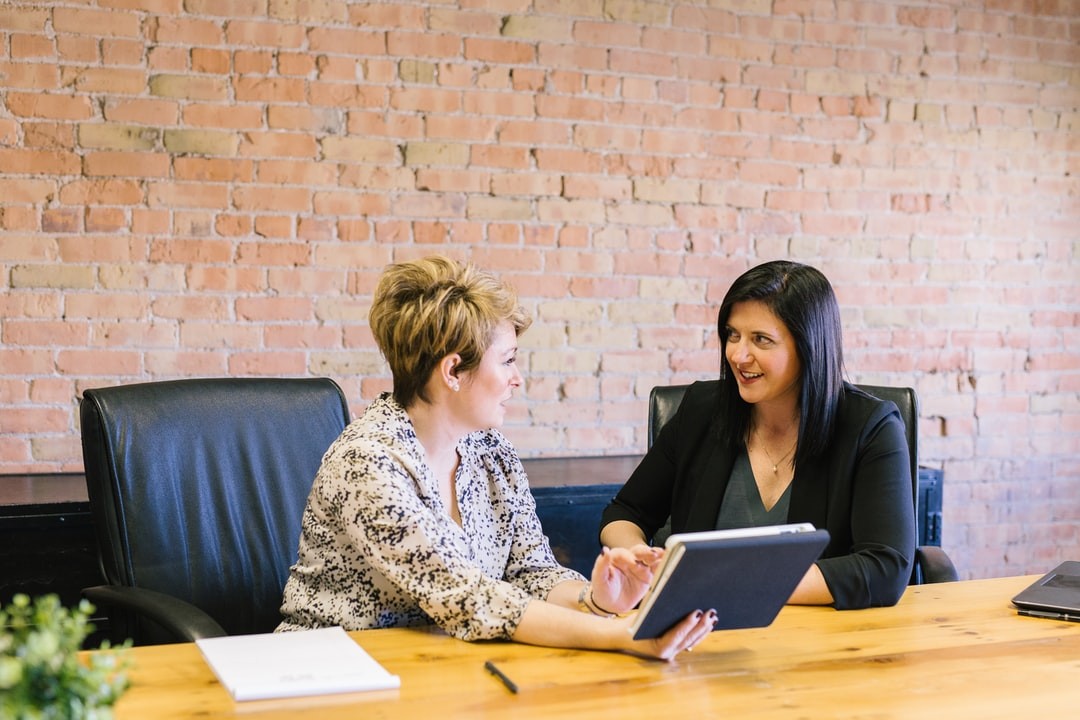 Course Type
Private, Semi-Private, Group
Level
Beginner to Advanced
Prix Avantageux
Paiement mensuelle possible
If you are a beginner or have never had the opportunity to learn English, this is a good chance to start practicing this language.
The course is personalized, the methods are based on real situations.
Our dynamic, user-friendly and efficient methods will help you progress and achieve the goals you have set for yourself.
As we don't learn in the same way or at the same pace at 15 or 40, that's why our language courses for Adults and Seniors are developed around adapted teaching methods.
The activities we offer have each been designed by pursuing these 2 priorities, conviviality + motivation.
The optimal results obtained by this course have their origin in the unique educational system in which you will evolve with VSchool.
Your commitment and motivation will allow you to achieve the following results:
You will be able to read and write in English, interact, introduce yourself, ask for information, answer questions, understand information, explain yourself in emergency situations, be able to provide information, etc.
- Improve your grammar and writing skills
- Learn to perfectly Interact in English
- Enhance your speaking and pronunciation
- And so much more
FOR MORE INFORMATION BOOK A FREE CONSULTATION HERE
APPLY NOW AND PRACTICE YOUR ENGLISH WITH THE SUPPORT OF OUR EXPERT TEACHERS.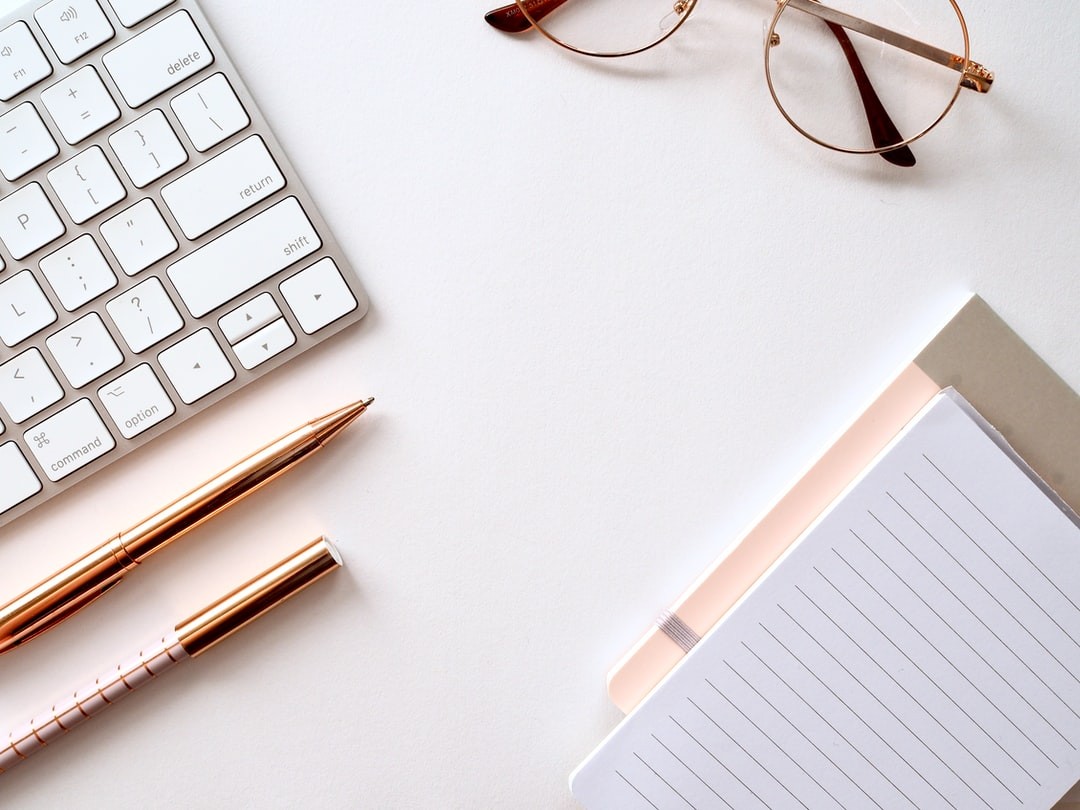 BOOK A FREE CONSULTATION NOW